During conversations with suppliers, we often hear that they already have long-term renting in their offer. We are always very curious about it and ask a lot of questions. One of them is "What happens to the item after the end of contracts?", or "How do you build your rental pricing policy?".
Unfortunately, in 90% of cases, it turns out that the rental offers implemented by companies with subscriptions have in common only the name.
What qualities does a method of payment need to be considered as a subscription?
The most important value of the subscription itself is the lack of need to pay for the real value item value. It's all only about the ability to use it at a given time. In the case of a subscription, we have no attachment to the device as something physical. Only to the possibilities it offers us. Let's take the example of furniture – we rent them for the office because we want our employees to have a comfortable place to work.
We don't need to own them – after all, the office can be changed. We don't know if the furniture will also fit in the next place. What can also change is the number of our employees and their needs.
Choosing a subscription model when we need furniture or different equipment gives us the comfort of not having it. Thanks to that we can return or take more without any consequences, based on our needs.
So, if our rental offer is similar in price to loan or leasing offers, or forces (also through inflated fees, which make it more profitable for the client to buy back the furniture than replacing it with newer ones or simply returning it) the landlord to buy the item at the end of the contract, then we simply offer leasing with a changed name.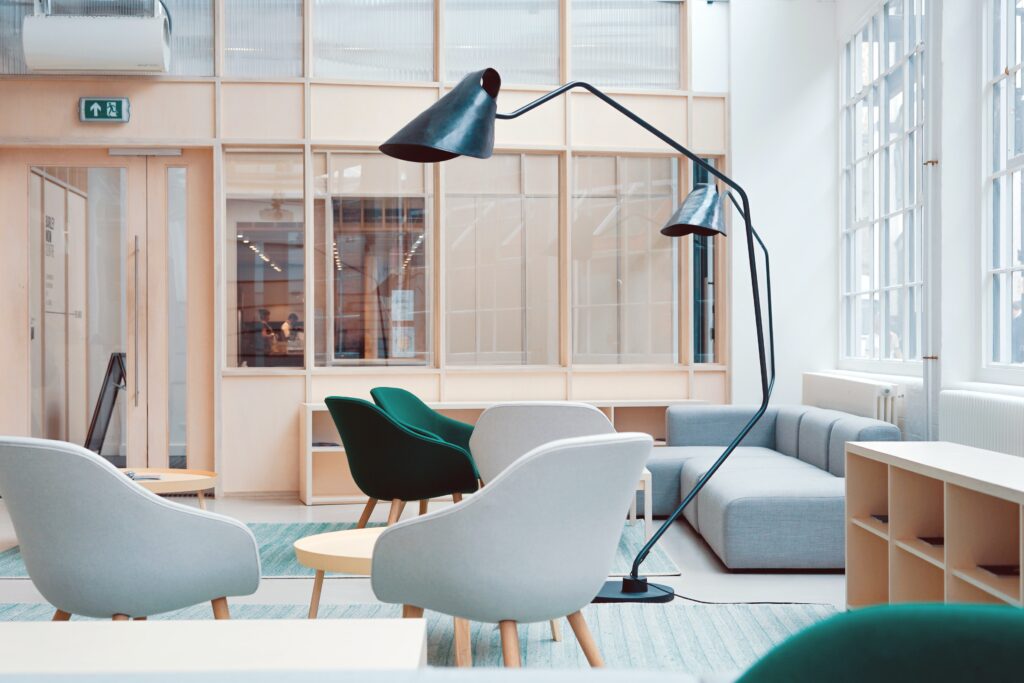 The distinguishing feature of a conscious company offering subscription models is a clear process of managing the offered item. What is important here is the awareness that it is in our best interest to extend its life cycle. It is often associated with the purchase, service, or renovation of our products. So we don't leave this burden on the client, who only needs to be able to use, not own.
Subscription is a service, not a commitment. We can freely select items based on one contract and one VAT invoice. It doesn't create debt for the company and does not affect the possibility of obtaining further financing.
Therefore, by offering a rental that is not billed for services – we also depart from the main idea of flexibility and ease of use, which is typical for subscriptions.