WeSub, the subscription-based sales specialist
The WeSub Group is a consulting firm that specializes in assisting businesses that wish to develop their sales thanks to a subscription economy.
We work with local and European companies every day to implement subscription plans in their business model.
The subscription-based sales model has allowed many businesses in various sectors such as fashion, IT, automotive, construction, finance and electronics to increase their revenues and secure their business.
Our teams are composed of experts that have a deep understanding of the subscription economy and who already cooperate with more than 80 suppliers and partners throughout Europe.
Tap into WeSub's expertise and insight today to successfully launch product and service subscriptions within your company.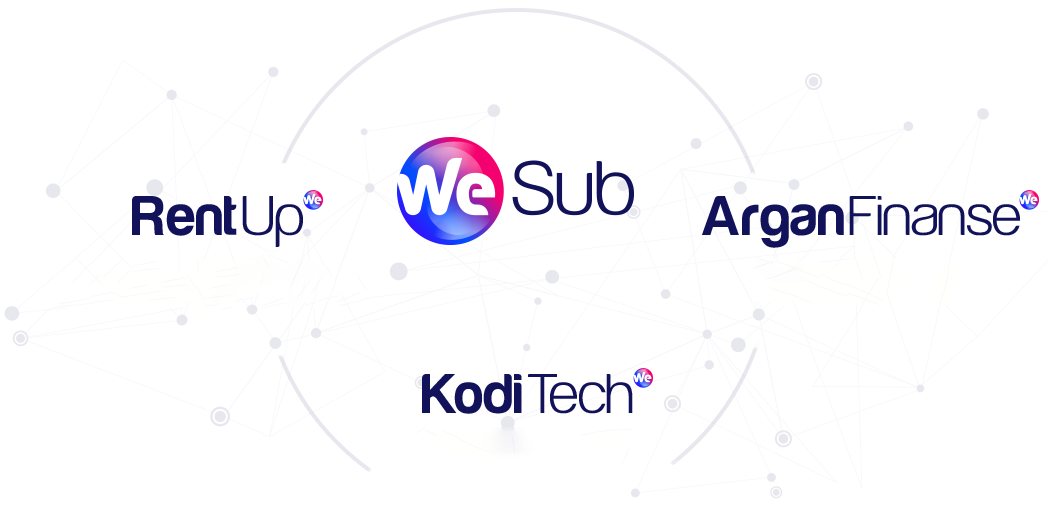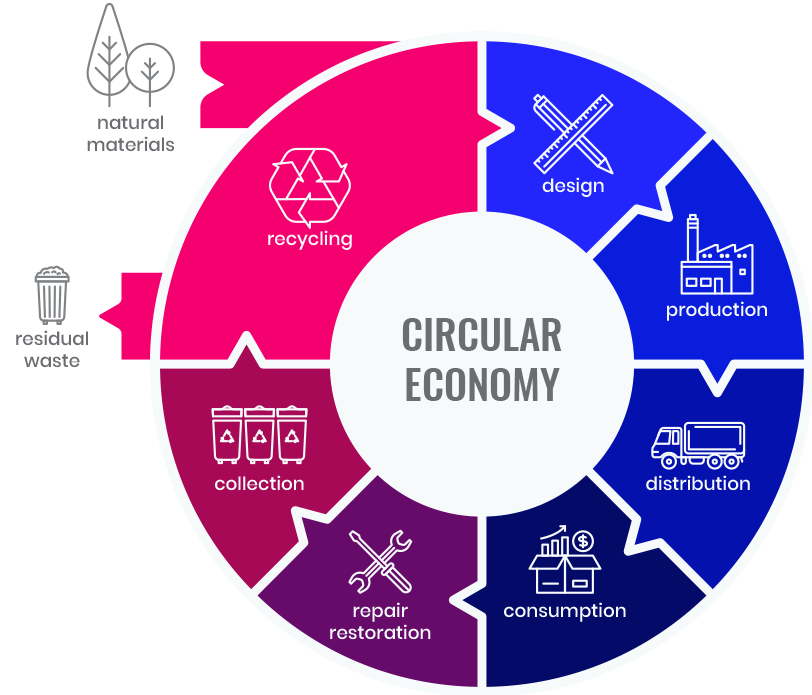 Circular Economy
A long product life cycle – a win-win for your business and our planet.
As WeSub, we strongly believe in the idea of the circular economy.
We take care of the whole life cycle of our products, extend their lifespan and help our partners run their business following this concept. We believe that together we can change the world for the better and make a considerable difference, even in small steps.
PriceCollector
A solution aimed at integrating with the supplier in the field of automatic refreshing of the store's offer and preparing dedicated subscription conditions for each product.
The possibility of introducing special offers and standardising prices between suppliers online.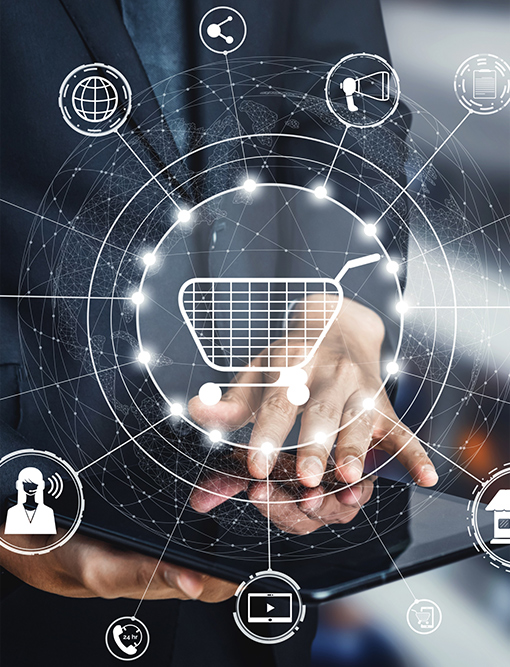 PricePredictor
A proprietary system for building models for estimating changes in the value of fixed assets over time, using information databases from portals, exchanges and social media.
An integral function of the solution is the system of automatic reporting on trends, negative opinions and other factors that may affect the stability of predictions.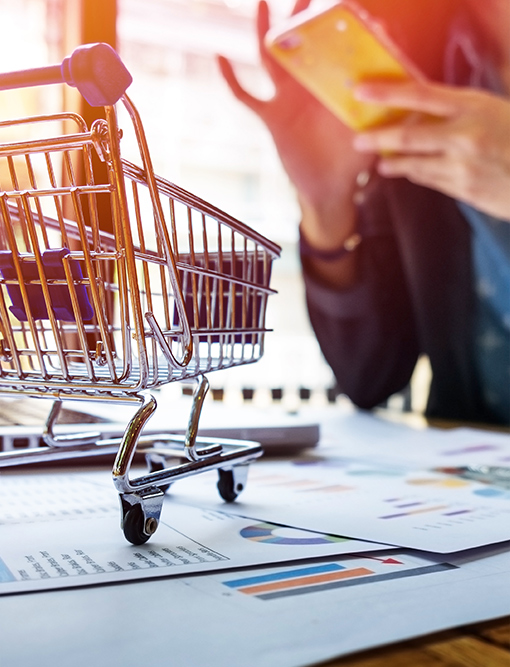 Our technologies are provided by the best subcontractors, such as: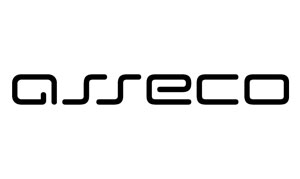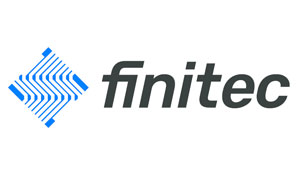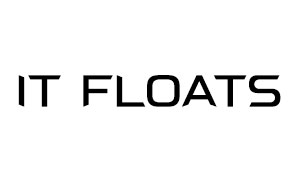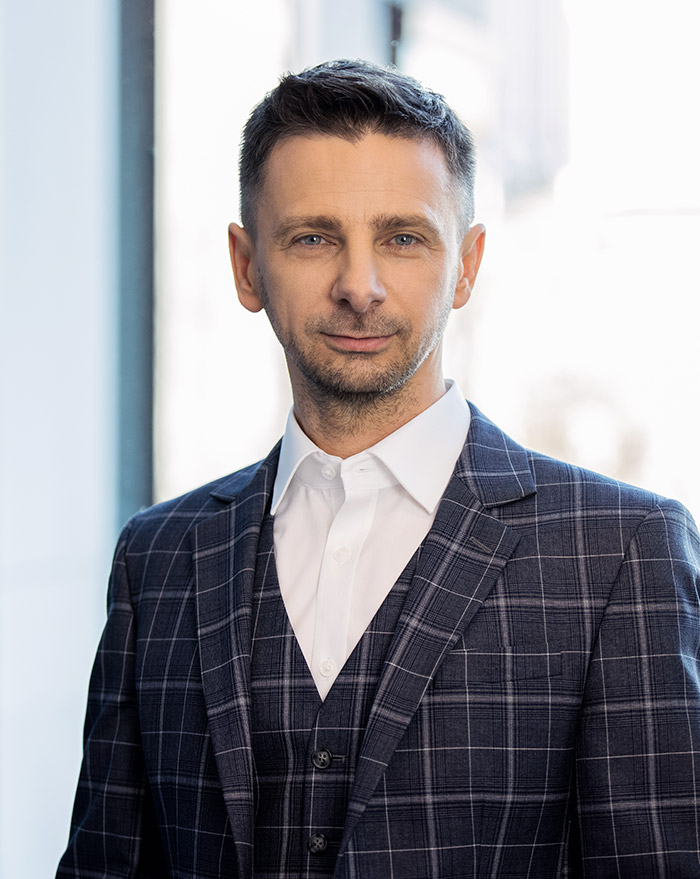 Expert in financial products, business consulting and innovative product development.
In the finance industry since 1995, where he has worked with leading institutions to develop new products, sales channels, and markets. He worked, among others, with Cuprum Bank S.A. As President of Sales, he led the teams of Bank Inicjatyw Społeczno-Ekonomicznych - BISE S.A. and DnB NORD Poland. From 2009 to 2017, he was associated with PKO BP Group's subsidiary PKO Leasing S.A., where he served as Managing Director. With the unique opportunity to learn about the needs of entrepreneurs representing every market sector and scale of business, he realised that existing forms of financial products were too limited for the challenges of the future economy.
Since 2018, he has co-founded and developed several companies that provide turnkey products and subscription models to third-party partners. They provide access to a new, flexible method of financing fixed assets for the corporate sector. In 2021, he became one of the managing partners of WeSub Group, the first consulting hub in Poland specialising in advising companies on their transformation to the Subscription Economy. WeSub Group coordinates the development activities of its subsidiaries, including RentUp, KODI Tech, KODI Suisse.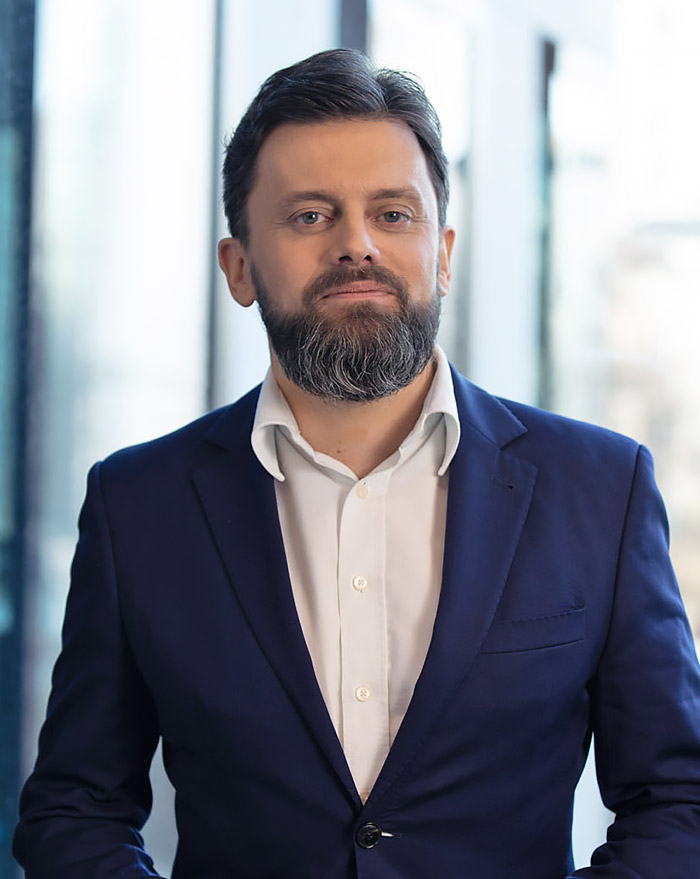 He graduated from the Faculty of Technical Physics and Applied Mathematics of the Warsaw University of Technology with a degree in Mathematics, specialisation in Insurance and Finance.
For over 16 years of his professional career in IT, he completed numerous projects in developing and implementing modern IT tools, mainly in the area of risk management, for such institutions as Deloitte or PKO BP Group. In addition, as an external consultant, he analysed and advised on optimisation of risk systems architecture, among other things, for mBank Group entities.
He joined WeSub Group in 2019, where he serves as Chief Technology Officer and is responsible for the computerisation of processes within the various companies of the Group and the development of proprietary technology solutions to streamline the companies' risk management and security processes.
He has also completed several specialisation courses, including certifications in project management such as PRINCE2 and PSM (Scrum.org) and the PRM Certificate from the International Association of Risk Managers (PRMiA).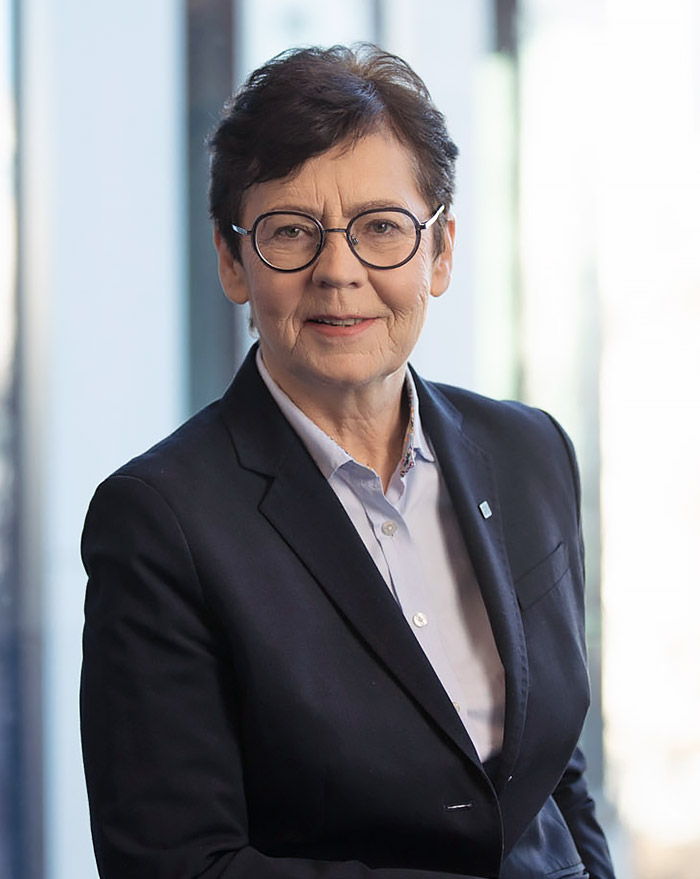 Expert in social economics, capital markets and risk assessment of investment projects. Manager with over 30 years of experience in creating, managing, and developing economic and financial projects for the public and private sectors. On her professional path, she cooperated, among others, with the Provincial Office in Ciechanów and its various units. As the Director of the Economic Development Department, she supervised the privatisation processes of state enterprises. Between 1994 and 1996, she served as President of the Management Board of Towarzystwo Inwestycji Społeczno-Ekonomicznych S.A., a venture capital fund. In the following years, she held the position of Management Board member in BISE Bank S.A., where she developed the institution's credit policy. In DnB Nord S.A., she created and implemented the Business Line strategy for the SME sector. As an external advisor, she also worked with the Executive Committee of CoopEst, a Brussels-based investment fund.
She was also a member of the Group of Private Experts on the Social Economy at the European Commission.
She joined the WeSub team in 2020 and is responsible for coordinating the development of
tools to automate financial and investment risk assessment.
She has also served as Chair of the Standing Conference on the Social Economy since November 2020.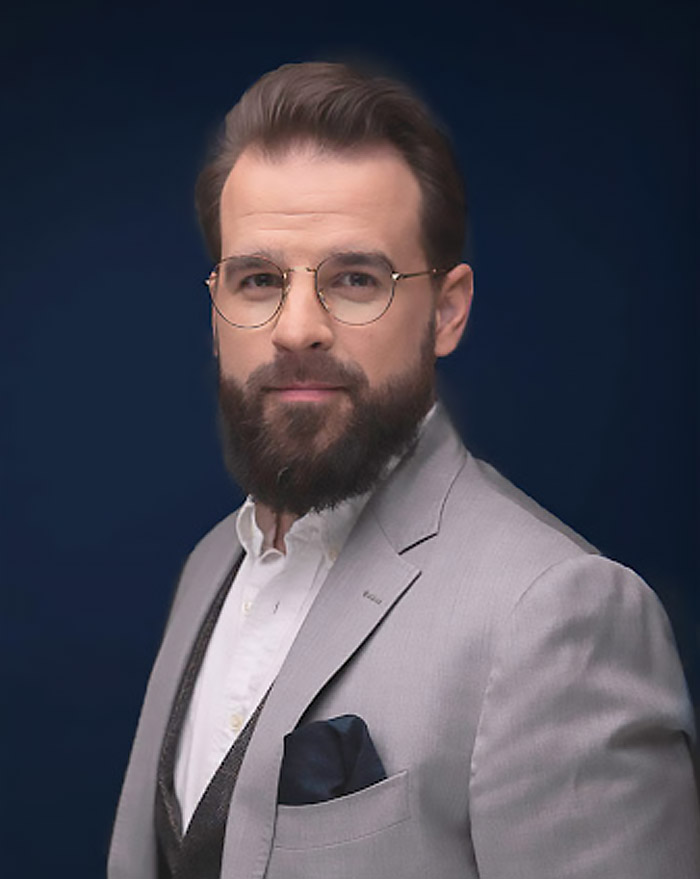 He has many years of experience in consulting and communications, conducting workshops and lectures on corporate communications and effective crisis management. He has conducted activities for clients in sectors such as energy, armaments, telecommunications, finance, sports, NGOs and start-ups. Specialist in crisis management, public affairs and corporate communications. He has extensive experience in communication support for ongoing investments, gained in large projects throughout the country. Founder of the Ethics School of Business Practitioners, which supports entrepreneurs to grow based on Christian values.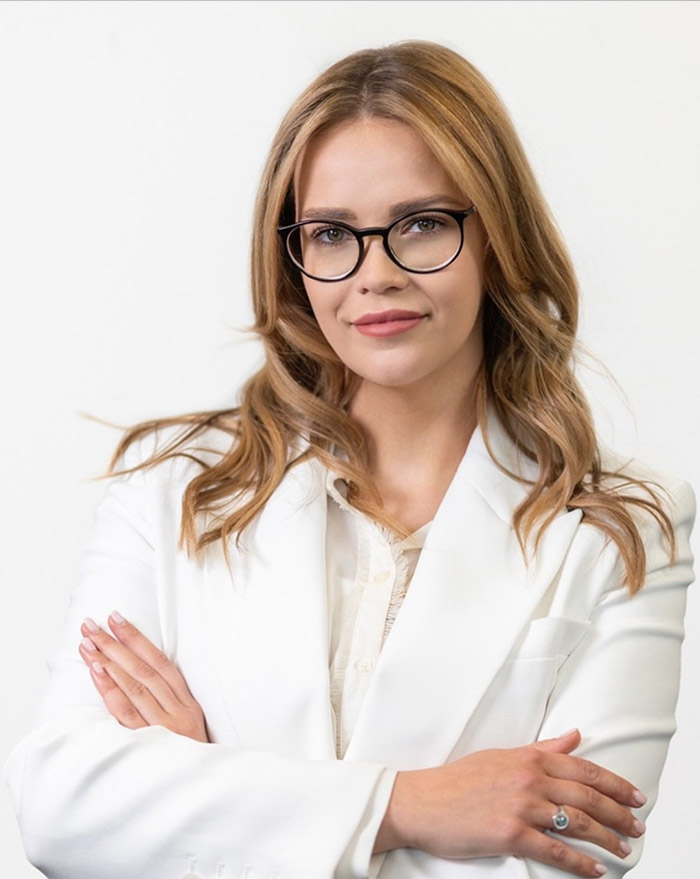 A lawyer specialising in corporate law, contracts and agreements, new technologies, financing of fixed assets, civil and criminal procedure and litigation, and labour law. PhD student at Leon Koźmiński Academy in the Department of Criminal Law with specialisation in economic criminal law and international criminal law. Currently serves as Secretary of the Supervisory Board.
Get in touch
Contact us directly or use the contact form below, and we will get back to you as soon as possible.