It is well known that offering a subscription model is not optional anymore. In fact, it's becoming obligatory if you want to meet customers' expectations. The subscription model helps in building long-term relationships with clients and can be a key way to recognize customers' needs.
A sale is a one-time operation. Because of that, it gives the seller a limited opportunity to gain trust and generate positive emotions in a customer. It is not tough to lose such a client very quickly. Exists a huge possibility that a customer like this will choose another brand on the next occasion. If you won't try to build a bond with customers, they will be less likely to come back to you. In this case, they probably will make decisions based only on a price of a product or service.
Although subscription is present in everyone's daily life – according to the report prepared by Deloitte about 30% of Polish people are not aware of using a subscription model. It is caused by the fact that understanding subscription is a relatively new phenomenon. The concept of box diets and streaming services such as Spotify, Netflix, or Disney+ are well-known among people. Singing up for receiving a product or service every month makes us a user of a subscription model.
It is necessary to reach out more broadly and understand that subscriptions can be applied in many diverse areas. In WeSub we offer subscriptions to services like accounting and diverse products. Starting with beauty salon equipment and ending with mobile phones, laptops, and tablets. What is more, we have created an offer that allows a subscription to light! This solution allows the modernization of lighting without any costs.
We are sure that no matter in which area your business operates, there will be a place for a subscription.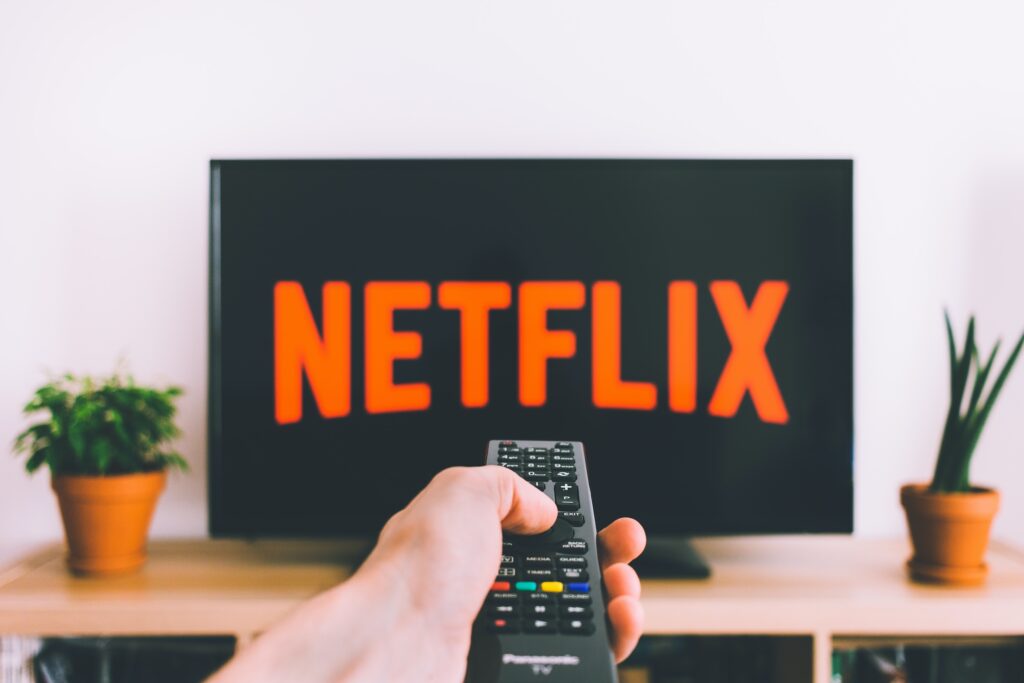 Why is it a good idea to add a subscription model to your offer as soon as possible?

Firstly, let's mention the benefits that it directly brings to your company. It is key to building a strong relationship with your client and helps in taking care of customers during the subscription period. In case of any issues with products or services, you can be sure that customers will contact you to get the needed help. It is owned by the subscription's comprehensiveness, which may include additional service and insurance packages. Furthermore, it gives freedom in selecting subsequent devices based on one simple contract and invoice.
However, by making your products available in the subscription formula, you gain a predictable, constant income, which you have a real impact on by selling additional packages, services, or parts. The standard subscription contract lasts 12 months. Meanwhile, our experience shows that over 80% of customers extend the contract. They do it on the existing terms or exchange the product for another, either generate profits again. 
Customers are also getting more aware of their environmental responsibility. More often, the pro-ecological approach of the company can be the reason to use their services, not the competition's. Subscription can help you grow your business in accordance to the circular economy. It helps to use the device's potential to the maximum, extending its life cycle by 2 to 3 times. Guaranteeing the reuse of the device several times, followed by proper disposal or recycling, will enable a transparent item management standard.