The subscription model, a driving force for your company's activities
Subscription is already part of the daily life of most households. What if it were a new opportunity for your company to grow?
For many years now, the subscription plan system has been growing by leaps and bounds and is not about to stop.
In 2021, this worldwide market amounted to 200 billion dollars. And by 2025, it could even grow to reach a whopping 500 billion dollars, which would represent a 150% increase in 4 years.
This success is largely tied to the changing behavior of consumers, who are now looking for more turnkey solutions that precisely meet their needs.
The good news is that the concept of subscription can be used for any type of business.
So why not make it part of your activities to enjoy its benefits and develop considerably?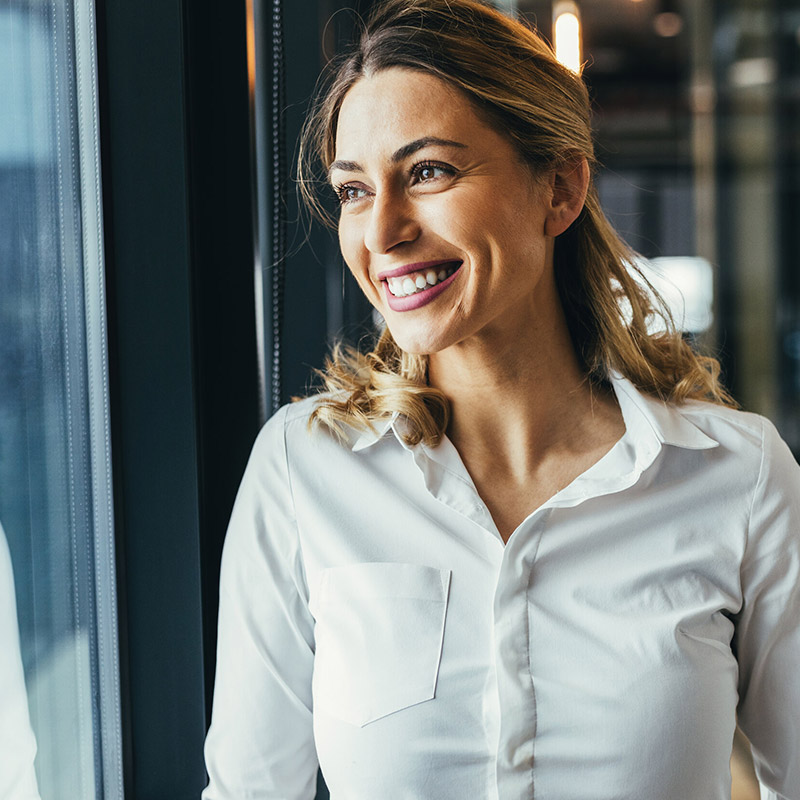 Why sell via subscription?
The subscription model is a win-win system that can benefit both your company and your customers
The benefits for your customers:
Direct access to the product without having to pay the full price;

Flexible contracts that adapt to the client's needs and use of the product;

Security of a non-binding contract;

Better forecasting and management of expenses;

Easy to use, adapted to new technologies;

Possibility to deduct the monthly VAT invoice as a business expense;

Fewer documents to provide.
The benefits for your business:
Long-term customer loyalty;

Improved production and inventory management;

Recurring and more predictable revenues;

Transaction and billing automation;

Long-term collaboration that allows for increased understanding of the customer and their needs;

Possibility to offer additional services;

Reduced customer acquisition costs;

Opportunity to reach a new clientele.

Why choose subscription financing over other methods?
Subscription financing has many advantages for business customers compared to more traditional methods, including leasing
| Subscription VS other methods | Leasing | Renting |
| --- | --- | --- |
| Full VAT invoice | | |
| Possibility to terminate the contract | | |
| Possibility to add accessories | | |
| Other services included (service, maintenance, insurance) | | |
| Financial documents required* | | |
| Must purchase the product at the end of the contract | | |
| Cost listed in "Contractor's Obligations" | | |
* * In 95% of the cases, we don't need any financial documents to complete the transaction. But in the remaining 5%, they allow us to know the customer better in order to implement automated solutions for a larger number of products.
The stages involved in setting up a subscription plan
There are no hidden costs involved in the WeSub subscription process. Neither for your company nor for your customers.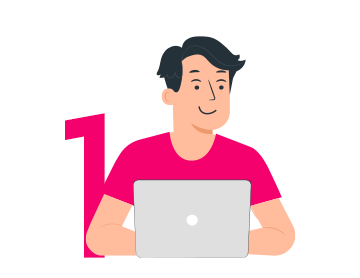 Your customer chooses from the different items available on your website and signs up for a subscription.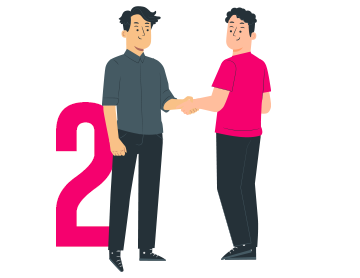 WeSub will then purchase the item selected by the customer from you.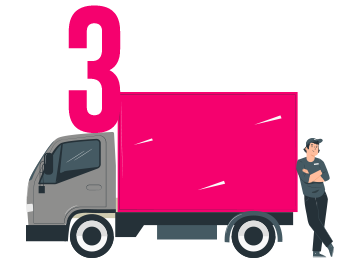 To complete the contract, all you have to do is send the product to the customer!
 Adopt a subscription business model easily with WeSub!
Our experts are here to help you at every stage of setting up your subscription plan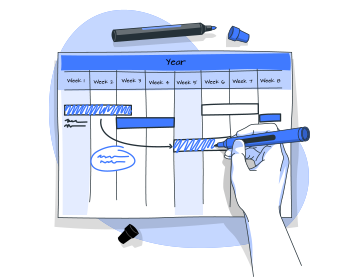 Development of your strategy
Our teams identify how your company can benefit from integrating a subscription business model into its operations and develop a concrete roadmap for you.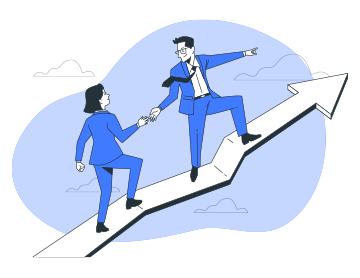 Purchase of your goods
Purchasing equipment is a major investment when setting up a subscription plan model. That is why WeSub takes care of acquiring all the material you need to get started.
Access to high-performance tools
Selling by subscription requires an accurate management of your activities. For this, we provide you with various tools that allow you to sell your products efficiently and at the best price.
Why move to a subscription-based model today?
The system of subscription has three main advantages that make it a real opportunity for your company.
Business development
Subscription allows your company to expand, but also to increase sales and the availability of its products, without having to involve a significant investment.
New customers
Subscription allows you to use extremely flexible solutions tailored to the needs of both the supplier and the customer. It gives access to items and services that were beyond our financial reach. It also means the possibility of using our proprietary technologies at no cost.
Secured revenues
Subscription plans guarantee stable, recurring and predictable revenues, making it easier to manage all aspects of your business.
Get in touch
Contact us directly or use the contact form below, and we will get back to you as soon as possible.