As we have already stepped into 2023 it is time to look at some market reports from the last quarter of 2022.
According to information provided by IDC, global PCD shipments totaled 67.2 million units in the fourth quarter of 2022. This is a decrease by as much as 28.1% compared to 2021. This is the lowest number since the fourth quarter of 2018. However, it was due to the constraint of Intel's supply problem last time.
The sudden drop is related to the pandemic trend when the sales of computers increased significantly because the whole world switched to the remote work model and stopped thinking about the workplace as one particular space. In addition, people were looking for new activities to pick up at home that often required better equipment than they already had. A huge part of potential customers satisfied their needs in this field and aren't currently thinking about any further changes.
Therefore, the sales results of the big five, which include Lenovo, HP Inc, Dell Technologies, Apple, and ASUS, are no better. Only Apple came out unscathed and increased its sales by 2.5%. The largest decrease -25.3%, was recorded by Dell.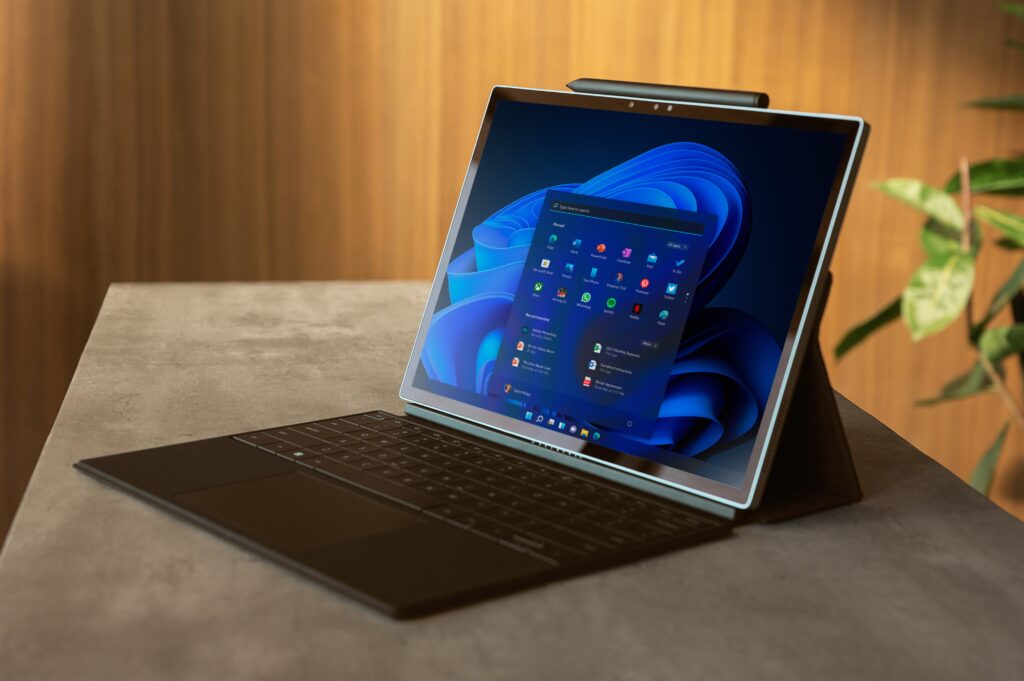 The global economy is slowing down and in the face of the current crisis, consumers don't feel the need to replace their current equipment with newer ones. Without additional expenses, it is difficult for us to accumulate savings, as indicated by reports from many global markets. According to data collected by the Bureau of Economic Analysis, Americans in 2022 collected only 2.3% of their income, which is the lowest rate since 2005. So, it is difficult to decide whether further liabilities will tie us to the device to be repaid for the upcoming years or will involve paying large amounts of money at once.

Adding subscription models may be a good compromise. By providing PC's in this formula, we allow customers to pay only for the use of the equipment they need – whenever they need it. For example, the Subscription Agreement in WeSub lasts 12 months – which is exactly how often most manufacturers release newer models of their devices. A subscription allows clients to stay up to date and use various devices, knowing that they will come back to us in a year. The statistics collected by our company show that over 80% of Subscription Agreements end with replacing equipment for a newer one or extending the contract for another 12 months.
Changing the approach from transactional to relational, i.e., providing laptops as a service, allows us to establish a relationship with the client and show him that we care about his needs and that we are not only interested in growing sales charts. During the subscription period, we gain the opportunity to offer additional packages, services, or extended warranties. It is a great option to improve our sales with additional income.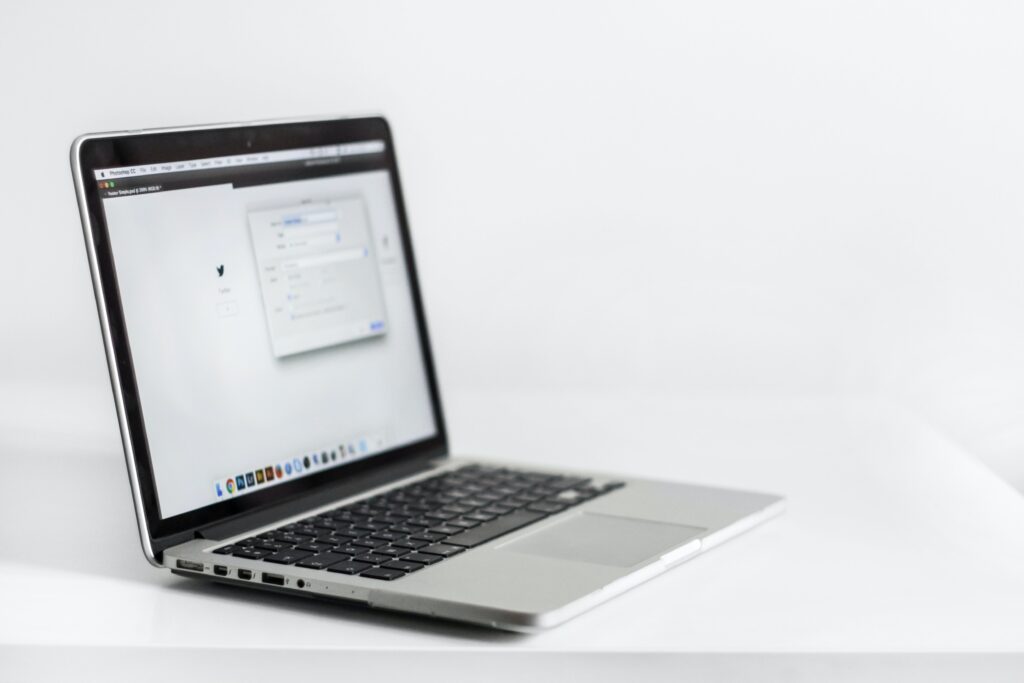 Manufacturers outdo each other in creating technologies or creative marketing campaigns that will help them attract the customer's attention and encourage them to take advantage of their offer. However, competition in the IT market is becoming so high that it is no longer enough. Entrepreneurs need to look at each transaction much more broadly and build trust, comfort, and attachment. More and more often we hear the statement that we should not sell just the product, but the emotions and experiences associated with it. This is how you create offers that respond to the real customer's needs.
A subscription is a simple tool that connects us in the long term with the acquired client and allows us to react to any changes in their needs on an ongoing basis and build a reliable and easy-to-predict long-term income for the company.