Packaging – a never-ending story of new trends and the eternal struggle for supremacy: whether it is good design or, above all, its protective function. My answer is the only correct one: both, and also meeting the needs of consumers in terms of… ecology and unboxing experiences.
Some of you are probably wondering whether you should actually take the trouble to take care of so many elements. If you don't take my word for it, believe the professional researchers on the subject, who in their article The effect of new package design on product attention, categorization and evaluation published in the renowned Journal of Economic Psychology clearly demonstrated (after conducting a series of studies on a really large sample of consumers) that it is especially in areas related to the impulsive system and the sense of reward centers. This is extremely important especially if you are sending a customer their first order – after all, as we all know, a good first impression can only be made once.
That is why in today's article I am going to talk about the most important things: the power of graphic design (in fact, the infinite power behind each graphic designer), the wisdom of taking care of the planet with packaging, and the fact that it is possible to add an extra cherry on top of the packaging cake. Enjoy!
Go eco!    
I will get straight to the specifics – which in my opinion are by far the most important. Nowadays, when planning a packaging design, you need to have an idea in the back of your mind about the material it will be made of. And let me be clear: it should be ecological.
As Trivium Packaging's research in its '2021 Buying Green Report' emphatically demonstrates, there are no illusions: what online shoppers want is for all brands to care about the state of the planet. More and more online shoppers (also from your client list) are willing to pay more for environmentally friendly packaging (70% of respondents on average; including 83% of respondents under the age of 40 and famous gen Z). Not even the outbreak of the Covid pandemic has affected this trend – 67% of clients consider the ability to choose recyclable packaging to be extremely important when making a purchasing decision. Focusing on sustainable packaging is not only a nod to ecology, but also a real response to market needs.
It is therefore worthwhile not to wait any longer – but to make a bold decision now and take on even the biggest challenges in terms of eco topics. Of course, the most eco-friendly packaging is that which…. does not exist. However, as I myself have worked for years in e-commerce support companies, I do not intend to persuade anyone to give up their job and stop production. In fact, here is the good news – we live in times when you have a truly infinite number of possibilities, and when it comes to sustainability – the sky is the limit! Today's shipping world offers a lot: from packaging made from fully sustainable and biodegradable materials, or even made from so-called biological sources (compostable materials made from food waste, mushrooms, or…corn)., to fully personalized packaging tailored to your brand's customers.
Once you have set your sights on this green launch and the future of the planet – with creative, environmentally friendly packaging innovation – be sure to share this knowledge with your customers. How to do it? Get inspired by Packhelp's idea for eco-friendly green icons: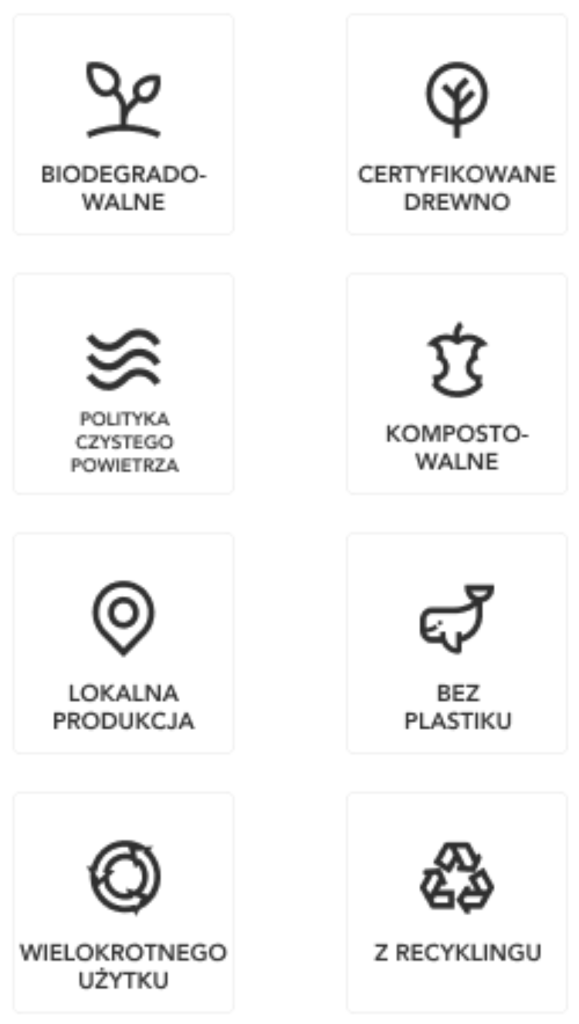 Pro-tip: What else but the eco material itself? Opt for smaller packages – the less material you use for packaging, the better the cost for you – and the better for the environment. If you can better match the size of the packaging to the contents, you can also use fewer fillers to protect the item you are sending.
Psst… for more eco (not only) packaging tips be sure to check out free ebook on the green logistic topic!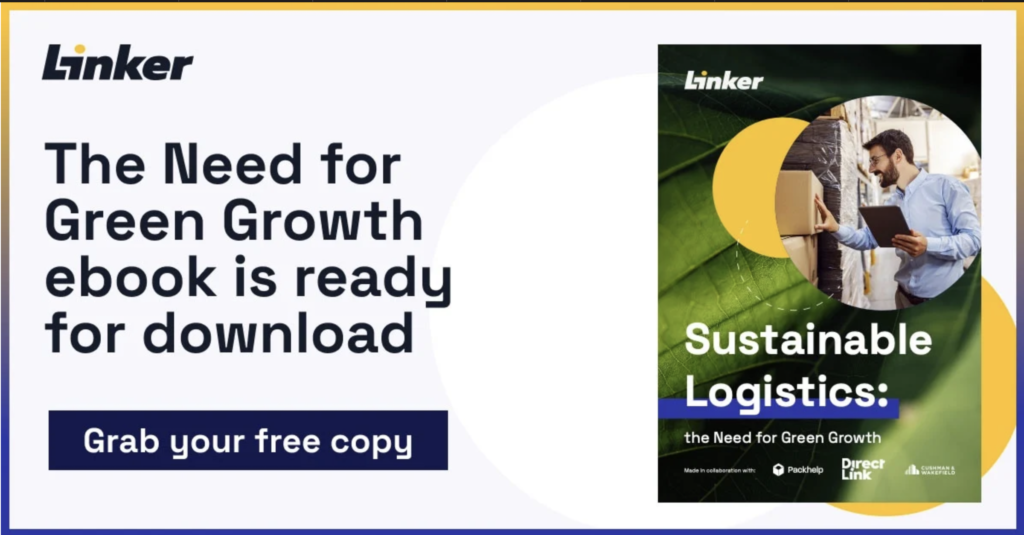 Graphic design: the power of brand identity
ig ideas make good stories – also in terms of new design. It may sound like a buzzword – but it is borne out even in the admitted… Nobel prizes. You've probably heard of behavioural economics and David Kahneman – who was awarded this most important scientific accolade for, among other things, his discoveries concerning the decision-making of shoppers by means of the so-called system 1 and system 2. The former is quick and intuitive, the latter is rational and used in these rather complex "purchase" decisions – e.g. about taking a loan from a bank.
The former is used for cheaper everyday purchases – which also means that we often choose what is familiar and simply beautiful and eye-catching. Example? We all associate the famous pepsico design and, even when we close our eyes, we see the blue colour and the typical font. This makes us more inclined to use their products than those of their upstart competitors.
However, we do not need to employ a design director or an external design firm. At the end of the day, it's about being consistent – putting your logo on the box, choosing extras such as padding or ribbon in your brand colours. Effective design doesn't have to be expensive – well done branding allows you to play with materials, colours and fint within the framework of the so-called brand book. The rest is a matter of creativity.
Here's the inspiration – a box created by Progress Packaging for the Womenhood brand. Project is completely colour-coordinated – we have a pink box and pink tissue paper to protect the underwear packed in it. Importantly, it's consistent with the brand culture – as show an the below case studies, creatives reflect the brand eco mission by the use of eco-friendly materials: the boxes were printed in litho and made of e-flute cardboard and enriched with crocodile tear strips to avoid the need for additional taping of the box. You can see for yourself: a real simple design made with passion!
Key role of creative creation in unboxing experience
What influences purchasing decisions, customer loyalty and brand satisfaction are… (also) emotions. However, they cannot be aroused without a little effort.
The last few years have shown us that packaging is an art form and that the battle to win the hearts of customers is a battle that can be won either on the defensive or with a shield. Therefore, take care of the customer experience – at a small ecological cost.
How do you do this?
Ask your team to add a handwritten note to the eco-pack thanking you for your purchase. Include instructions printed on recycled paper on how to use and properly care for your product. Include free samples of other products in the box (long live cross and up-selling!). Take care of the inside of the packaging with tissue paper – and if you want to take care of the planet even more and emphasise the role of ecology in your company culture you can establish collaboration with companies planting trees, helping to give things a second life etc. – and add this information to your customers' orders with a little incentive to support environmental actions.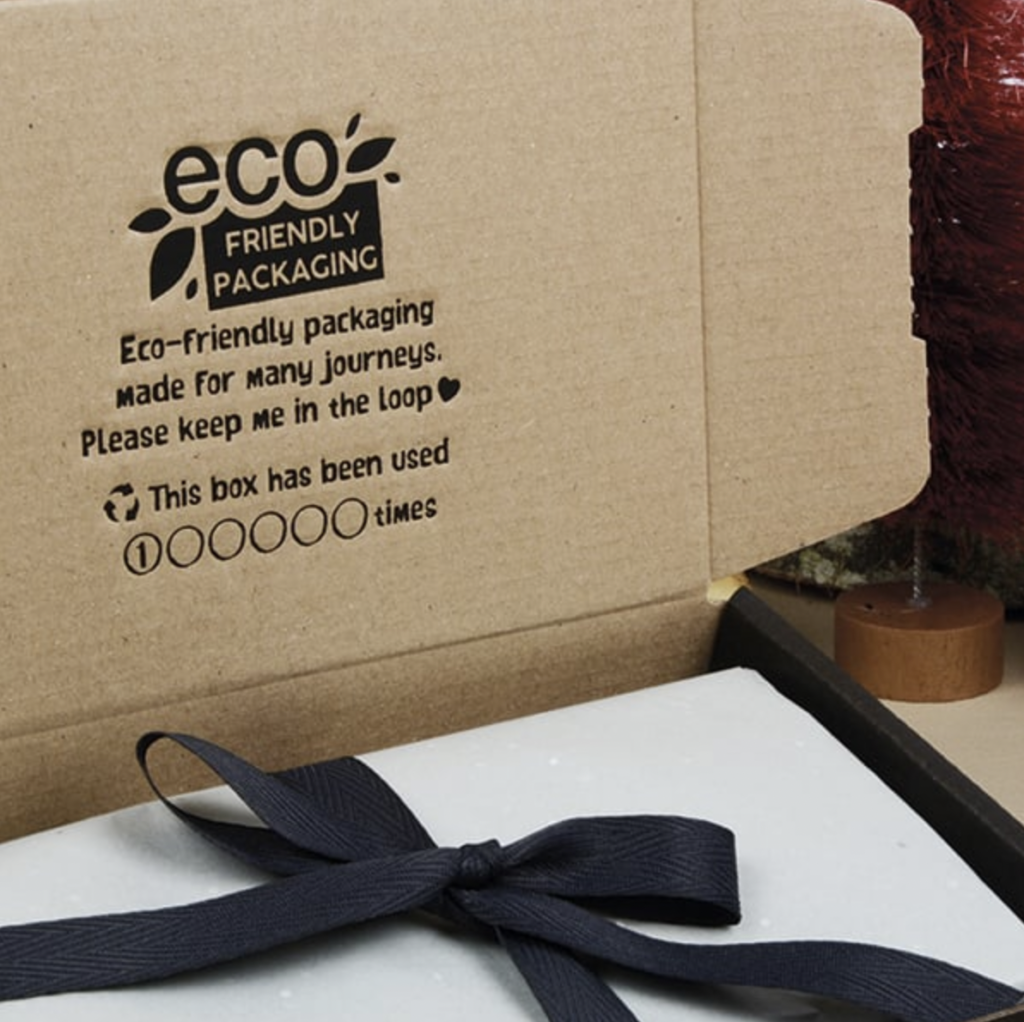 Summing up: the art of packaging, creative projects and brand design
You don't have to become chief creative officer or even an executive creative director to make the boxes both beautiful and functional. You should, however, put a key focus on all the elements mentioned above: including brand strategy in the pack design, remember that ecology nowadays really matters (even if it were to mean only the use the easiest way of recycled materials) and make the unboxing moment an exciting time.
Online sales is somewhat of a creative industry: both in terms of product range, sales and marketing techniques, but above all in terms of standing out in a highly competitive market. Trends are changing in a really dynamic way – so take care of the brand design together with your design team and creative leaders, including the shipping boxes for your outstanding products!
Text prepared by:
Marta Michałowska – has been involved in marketing for over 8 years. She is currently the Head of Marketing at Linker Cloud. She gained experience in the insurance and technology industries and also has an agency perspective. She is a Ph.D. candidate and academic lecturer at the University of Warsaw, a mentor at the Youth Business Poland technology incubator, and at Digital University. She is also the author of articles in Nowa Sprzedaż, Online Marketing Magazyn, Marketer+ magazines, and on portals such as Marketing przy Kawie, Interaktywnie.com, G2 Crowd, and Grafmag. She is a speaker at conferences, including Internet Beta and Środa Dzień Bloga.