Revenue Based Financing (RBF) is one of the new and popular ways of financing small and medium-sized enterprises (SMEs) worldwide. Compared to traditional forms of financing such as bank loans or stock issuances, RBF offers a simpler and faster process of raising funds, as well as being less risky.
How does Revenue Based Financing work?
In Revenue Based Financing, the lender provides a loan that is dependent on the company's revenues. This means that the higher the company's revenues, the more financing it can obtain.
For entrepreneurs who are seeking funding but do not want to sell shares in their company or do not have the ability to provide collateral such as a mortgage or guarantee, Revenue Based Financing is an ideal solution. RBF is more flexible and less risky than traditional forms of financing and also offers the possibility of obtaining financing without the need for a long credit history.
It is worth noting that RBF is particularly useful for smaller or medium-sized expenditures for ongoing expenses and business needs. The huge advantage of this solution is fewer formalities than traditional bank loans, which speed up the process of obtaining financing.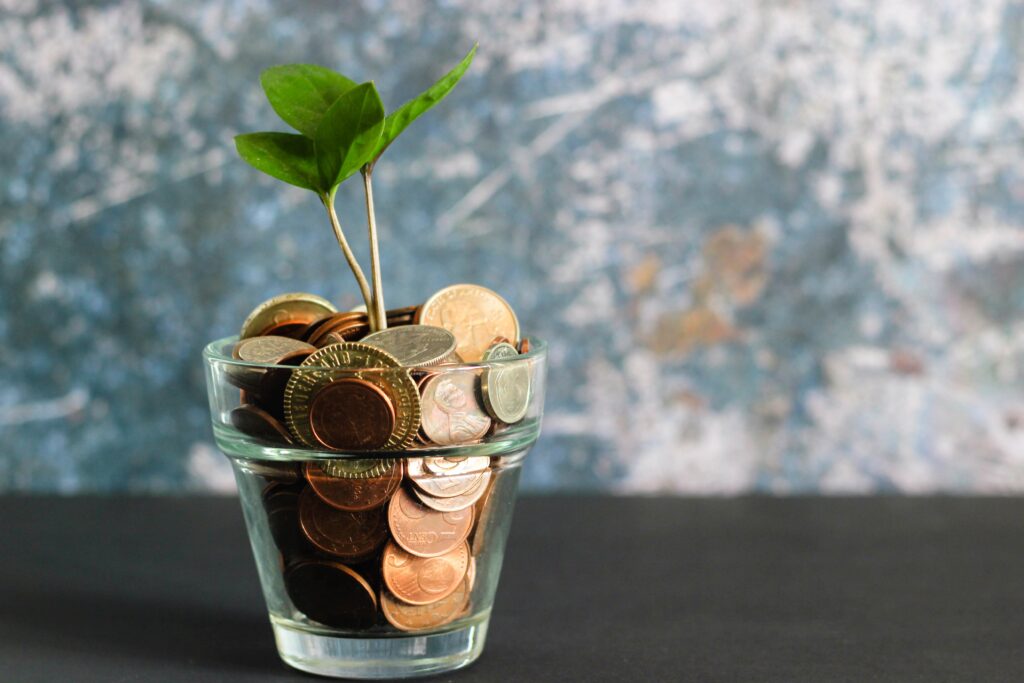 As a company that aims to offer comprehensive solutions supporting other businesses in business transformation, we have decided to launch our own innovative financial product based on RBF principles.
WeSub has prepared an offer of a loan for PlanetPay Acceptors, which is a quick and hassle-free form of obtaining financing, devoid of unnecessary formalities and long waiting for a decision. Based on the collected revenue data, we propose obtaining funds that can be carried out entirely online, without the need for additional documents.
Our offer allows for the use of funds for any purpose, such as promotion, stocking, development, or the purchase of additional services needed to improve business operations.
It should be emphasized that our loan does not involve any hidden costs, and the repayment amount remains unchanged. The only costs associated with obtaining a loan are the amount of the first two installments, which will be deducted from the final loan amount transferred to the borrower's account.
Its additional differentiator is the fact that the borrower does not have to worry about accumulating the funds needed to pay the installment or remember to make regular transfers. The loan is automatically repaid each month from a portion of the generated turnover.
The amount of the offered loan depends, of course, on the number of revenues and current needs, which is why the amounts we propose start from PLN 2,000 and reach PLN 30,000. Repayment is always spread over 12 fixed installments, and the funds are paid out within two business days.